SmartyPits Guide
The good life is one guided by love and inspired by knowledge.
SMARTYPITS GUIDE
Chances are you've found this page because you bought a SmartyPits deodorant. Thank you for your purchase!
Because we are firm believers that knowledge is power, we created this page to help empower you with all sorts of knowledge about your body – from skin health to information about probiotics to a deeper dive into why aluminum isn't such a great idea so close to your lymph nodes. Explore at your own pace and enjoy learning!
WHAT'S SO GREAT ABOUT PROBIOTICS IN DEODORANT?
sweat is naturally odorless?
But the bacteria on your skin
metabolizing
the sweat is what causes you to stink, not the sweat itself.
Want to know more about the process?
Click
here
for an article that explains it.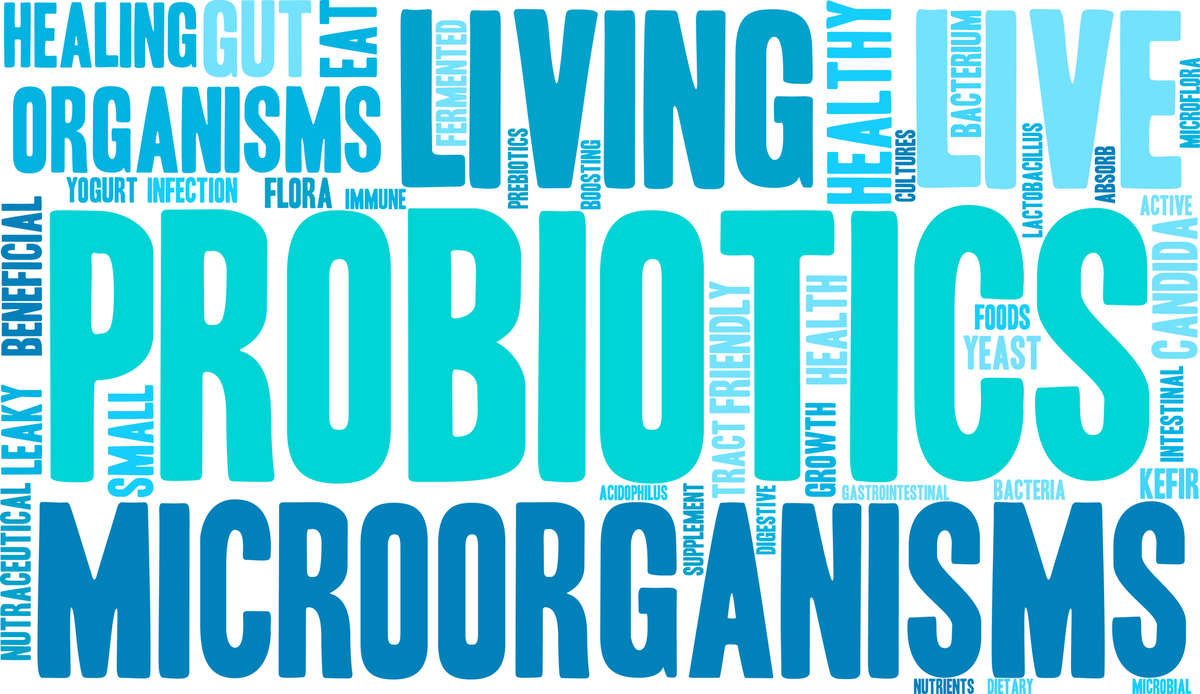 By studying the biological causes of body odor, we've developed a formulation that attacks the root cause on three levels:
A blend of vegetable based powders and oils help to absorb & wick away wetness, separating it from your skin with a moisturizing barrier
Mineral ingredients like magnesium and baking soda neutralize the environment where the odor-causing bacteria thrives
Probiotic infused ingredients contribute to the biodiversity & strength of your skin microbiome
A LITTLE ABOUT GENERAL SKIN CARE...
...and why it can quite literally be skin-changing!
Proper hygiene doesn't end
with showers & deodorant.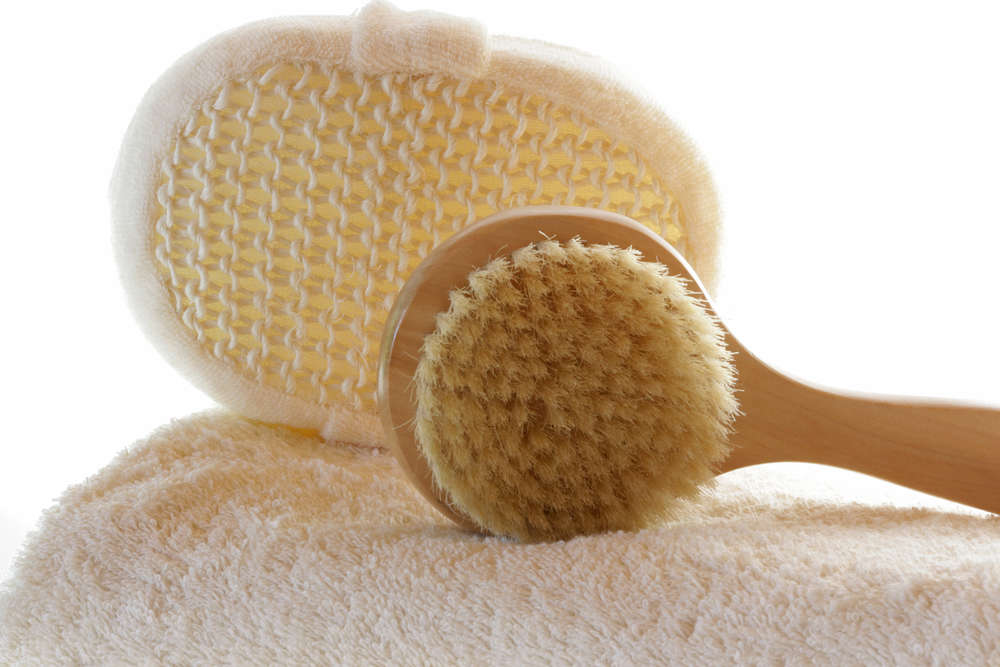 Dry brushing
is an ancient practice and a fantastic way to care for the skin all over your body.
In addition to providing a natural and gentle exfoliant, some studies have shown it benefits everything from the lymphatic system to eliminating clogged pores.
Read more about dry brushing (as well as how and when to do it)
here
.
WHAT'S THE DEAL WITH AVOIDING ALUMINUM?
Here are a few sobering stats to meditate upon:
1 in 8 women will develop invasive breast cancer over her lifetime.
Second only to lung cancer, breast cancer mortality rates are among the highest of all cancers in women.
Approximately 252,710 women will be diagnosed with breast cancer this year.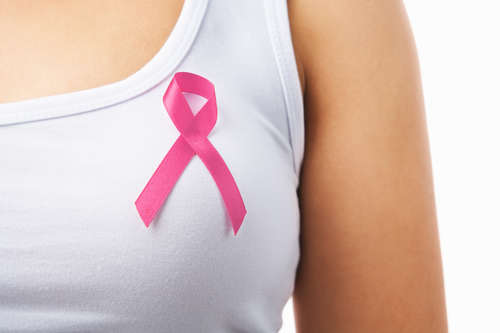 This 2014 report
points the finger at aluminum, noting its carcinogenic properties and how the presence of aluminum in the human breast influences metastatic properties.
Thus, it concludes, "reducing the concentration of this metal in antiperspirants is a matter of urgency."
The good news is, by purchasing SmartyPits, you've already eliminated aluminum from your skin hygiene routine.
You've also eliminated parabens, phthalates, triclosan, and propylene glycol.
More SMART info coming soon! Thanks for checking out our SmartyPits Guide, and thanks for your SmartyPits purchase.