SmartyPits is more than just another natural deodorant brand.
We're committed to helping you #goaluminumfree for life.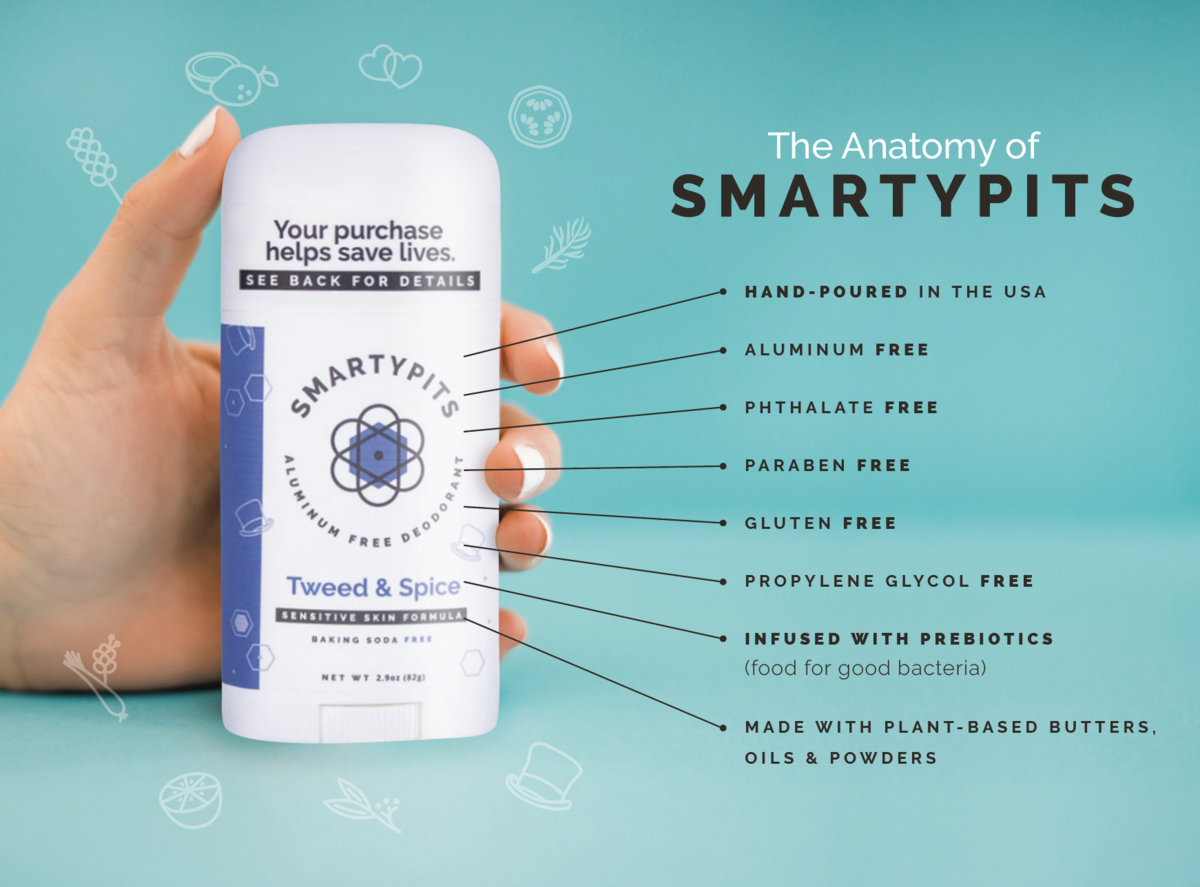 In 2018, 10% of the proceeds of all sales from SmartyPits will be donated to breast cancer research.
Inspired by founder Stacia Guzzo's mother, a breast cancer survivor,
SmartyPits goes beyond a choice for your health alone.
It's a choice for life-saving research for others.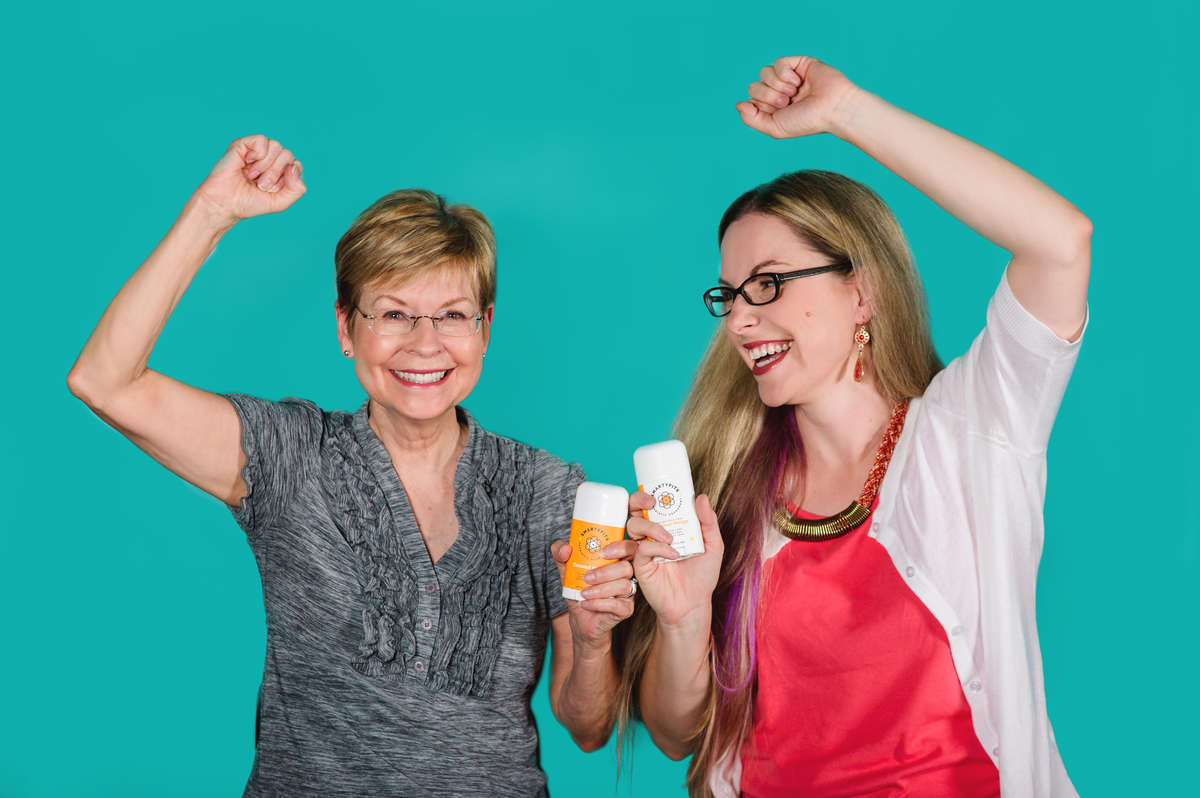 We even have mini SmartyPits to help you decide if a particular formula or scent is right for you.
Choose from our standard and baking soda free formulas, as well as our traditional and natural scent collections
SHOP ALL MINI SMARTYPITS NOW
We also have different formulas to help you figure out exactly what your unique skin type needs.
Choose from:
Standard Formula (with baking soda)
Sensitive Skin Formula (baking soda free, with magnesium)
Probiotic Cream (baking soda free and with zinc oxide, for extra sensitive skin)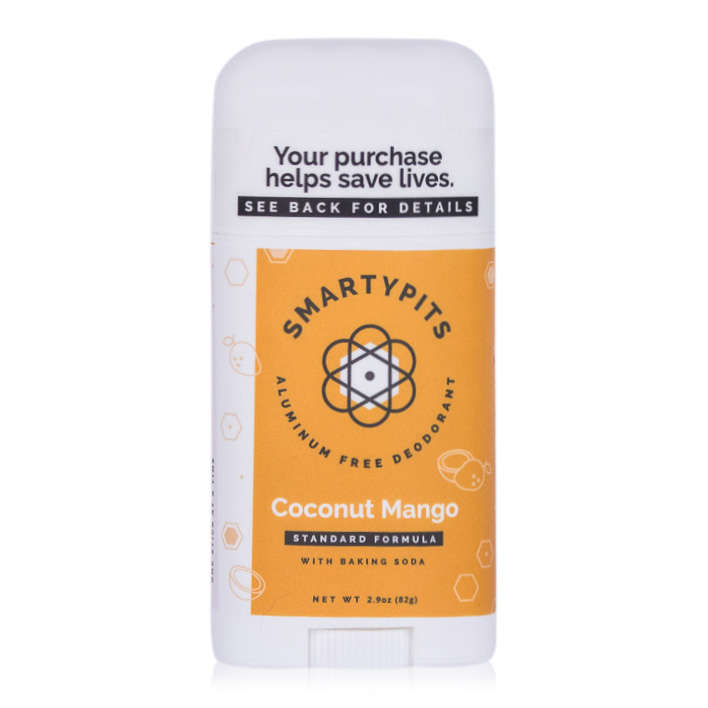 Our original formula, powered with baking soda and prebiotics.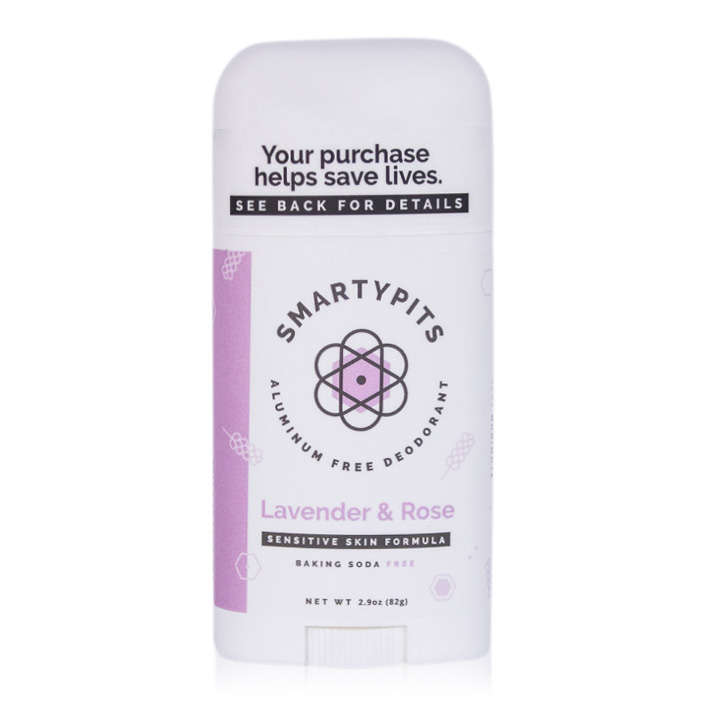 For skin that's sensitive to baking soda (or generally sensitive)--this formula is powered by magnesium and prebiotics.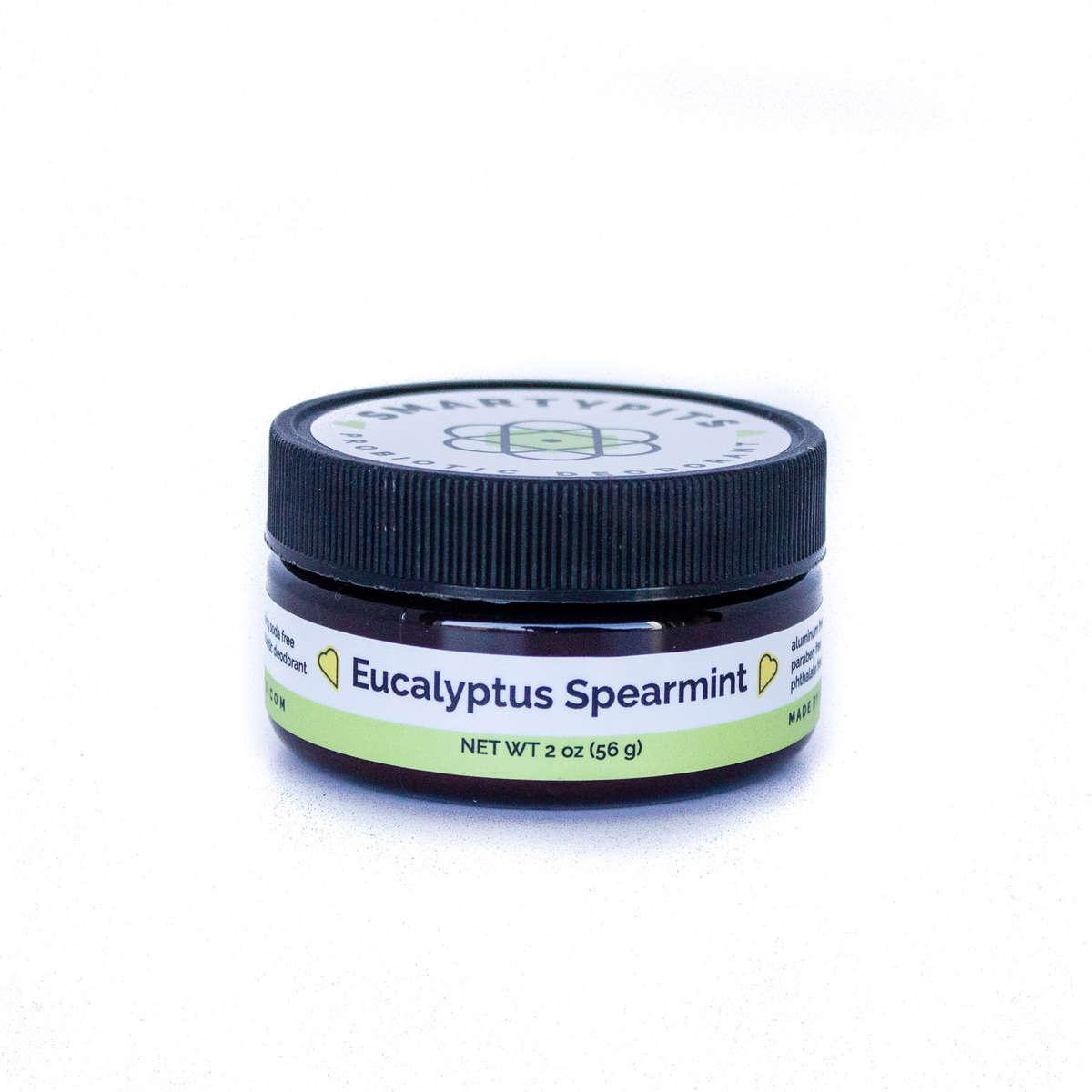 For extra sensitive skin, this creamy lotion-like deodorant is powered by probiotics and zinc oxide.